Quality services depend on quality products.
We are proud to use only the best products available when providing services to our valued customers.These brands have been selected for their outstanding quality in order to provide you with the consistent results you demand when you visit us.
Brands List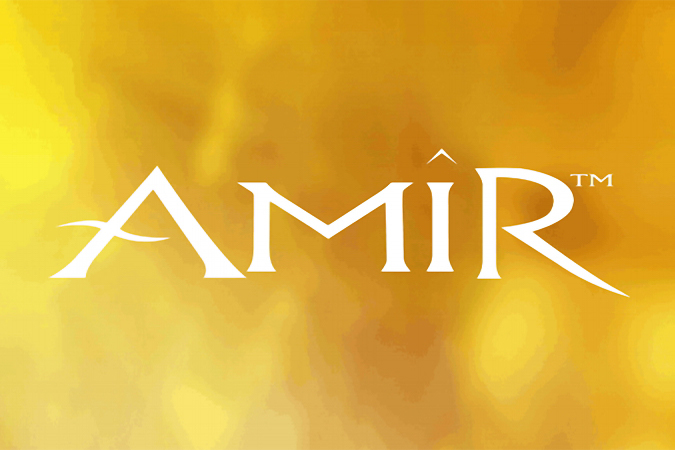 The Amir Argan Oil product line was developed with Argan Oil and Acai Berry, which are known for their anti-aging, repair, and hydration qualities. A line of products built upon these potent extracts offers a range of benefits for hair and skin, which United Hair Care feels will become essential in today's beauty products. Skin benefits include hydrating skin by restoring its natural barrier, rejuvenating cell membranes to prevent early aging, reduction in wrinkles while softening skin, and minimizing inflammation and irritation. Hair benefits include restoration of shine and softness, protection from heat styling, and strengthening of dry hair while replenishing nourishment.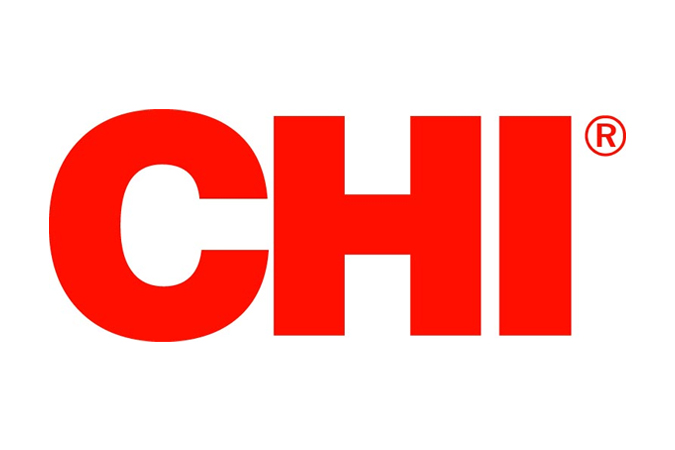 Far Infra Red - Far Infra red is produced from CHI 44 ceramic in all CHI products and tools giving the user amazing performance with every product. CHI Products and tools penetrate deeper into the hair and the results speak for themselves. FAR Infrared is the longest frequency of the infrared spectrum; it is invisible to human eyes. Far-infrared frequency can penetrate up to 1.5 inches (4 cm) inside of the skin as well as inside of the hair. Far Infrared is drying the hair from inside out due to its ionic charge and colors are penetrating deeper. Far Infrared is heating up objects (hair/brush) not just the air. The recent studies have also shown that it can increase the blood circulation and metabolism. It can also help to maintain our general health.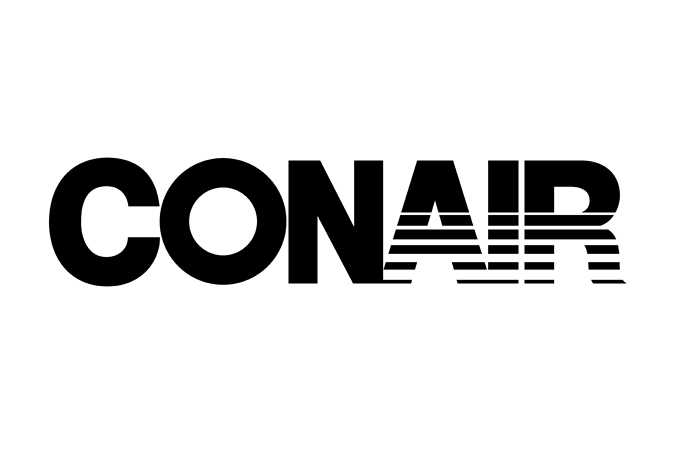 Founded in 1959, Conair is now a world leader in the development, manufacturing and marketing of health and beauty products.

Earth to Body's all natural skin care is pure handmade skin nutrition. Our ingredients include plant based, organic, fair-trade, vegan & gluten free all natural products . Our product recipes are originally developed with skin nutrition as the primary goal. We make all recipes from scratch and do not use use sulphates, parabens, polysorbates, fragrances, perfumes, dyes or harsh preservatives. Our natural skin care is known to nourish the skin and soothe many dry skin irritations aggravated by acne, eczema, psoriasis.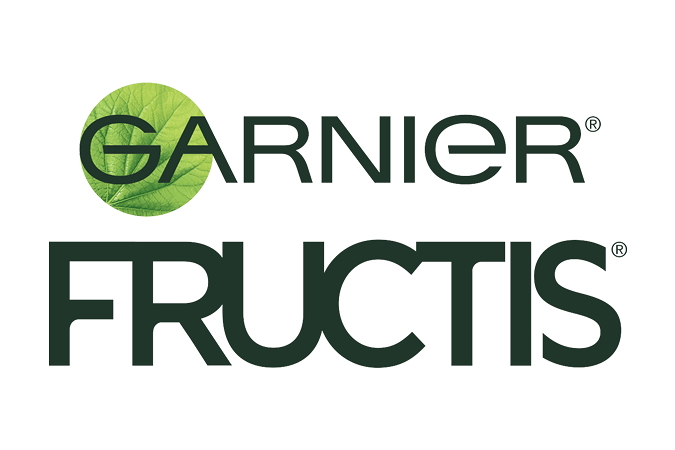 Garnier Fructis fortifying shampoos, conditioners, and treatment products now contain Reinforced Active Fruit Concentrate. Active Fruit Concentrate acts deep within and on the surface of your hair to strengthen and smooth each strand.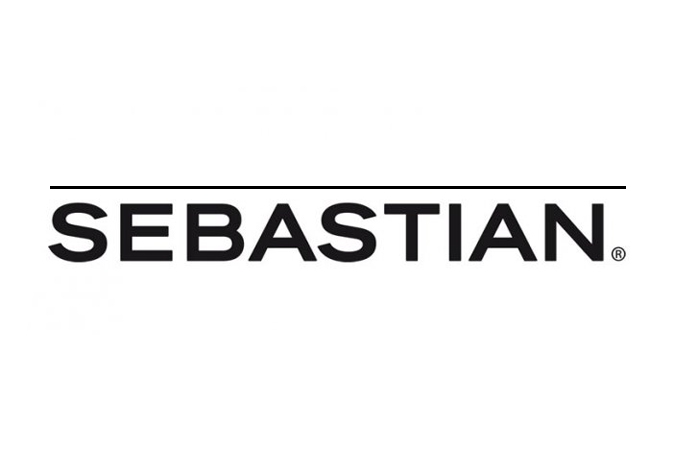 Through vision, conceptual innovation and creative identity, Sebastian has driven to be the leader in the industry of professional hair care and cosmetics. With cruelty-free products and recyclable packaging, Sebastian has been in the right place all along. The more successful the company becomes, the more they will be able to give to the right causes.
All logos appearing on this page are trademarked (™), restricted (®) and/or copyrighted (©), and are the exclusive property of their respective owners. The inclusion of these logos in no way implies any official endorsement by the companies represented.