Experience excellence in service when you visit us!
We offer a wide variety of top quality services to fit your needs. Our experienced staff will help you determine the best services for your needs and deliver the kind of quality and value you expect from a professional hair and nail salon. Our location is designed to make your experience enjoyable and leave you feeling inspired! Check out our complete service menu below to get a feel for what we do. Please note: Service prices and availability are subject to change without notice.
Facials
Enjoy a spa facial and experience the luxurious feeling of deep-down clean that facial peels can provide. Our esthetic staff will apply your choice of facial products to exfoliate and cleanse your pores, balancing your skins natural oil content and leaving you feeling refreshed and invigorated.

We offer a variety of anti-aging services to give your skin a youthful and vibrant look. Call to find out more about the innovative technologies now available to restore beauty and vitality to aging skin.
The use of gold in skin care and wrinkle reduction has been known to lift and firm the skin while slowing down collagen depletion and the breakdown of elastin. These properties have been known to prevent sagging skin while stimulating cellular growth of the skin cells to regenerate tight, healthy skin cells and provide a firming effect.

This facial is designed to offer deep exfoliation of dead cells, embedded dirt and grime from skin. Diamond Oxide present in the facial detoxifies, improves blood circulation and helps build skin immunity to fight against pollution.It enhances skin's natural defense mechanism while keeping it healthy. Lotion used is very light and gets absorbed quickly and forms a protective film over the skin.
VLLC Herbal Facial (60 mins)
60
This specially prepared VLCC skin tightening facial is based on old Ayurvedic recipes which have been developed for specific treatment by using latest scientific production techniques. This facial will improve your skin's natural self-cleansing functions that include circulation and elimination of toxins. It will remove dry and dead surface cells to encourage more rapid cell turnover. Your skin will be moisturized, soft and will have lesser fine lines and wrinkles. It will be more elastic and firm.

Fresh Fruit Facial (45 mins)
Our skin goes through a lot on a daily basis. Harsh chemicals in the air, the pollution, dust and sun rays make the situation worse for our skin. This facial will make you feel so relax; it's very close to nature with no side-effects. Many fruits and milk products are rich in skin-softening alpha hydroxyl acids (AHAs), which make them an excellent addition to facial masks. We use variety of fresh fruits to perform this facial.

11 Herbs Facial (60 mins)
This facial is specially designed to reduce acne. Acne involves the over-production of sebum from the sebaceous glands which results in the blockage of the pores with a sticky mass of the dead cells and oil. This creates a breeding ground for the opportunistic overgrowth of bacteria normally present in the skin. There are several herbal remedies available for curing acne or pimple. We picked 11 herbs, which works well and leave your skin clean, glowing and acne free.

Features & Specials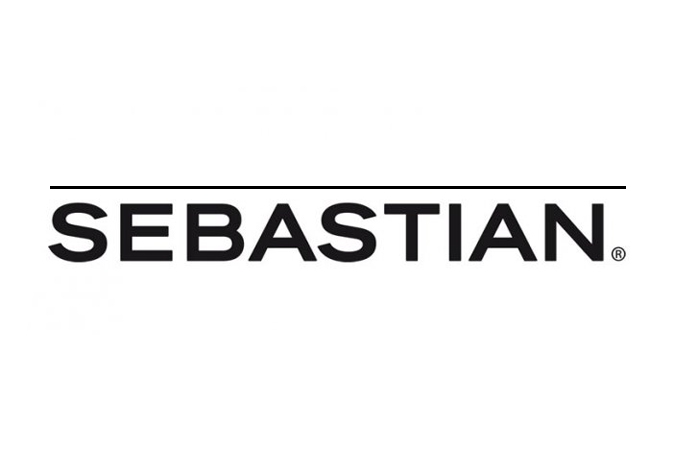 Through vision, conceptual innovation and creative identity, Sebastian has driven to be the leader in the industry of professional hair care and cosmetics. With cruelty-free products and recyclable packaging, Sebastian has been in the right place all along. The more successful the company becomes, the more they will be able to give to the right causes.